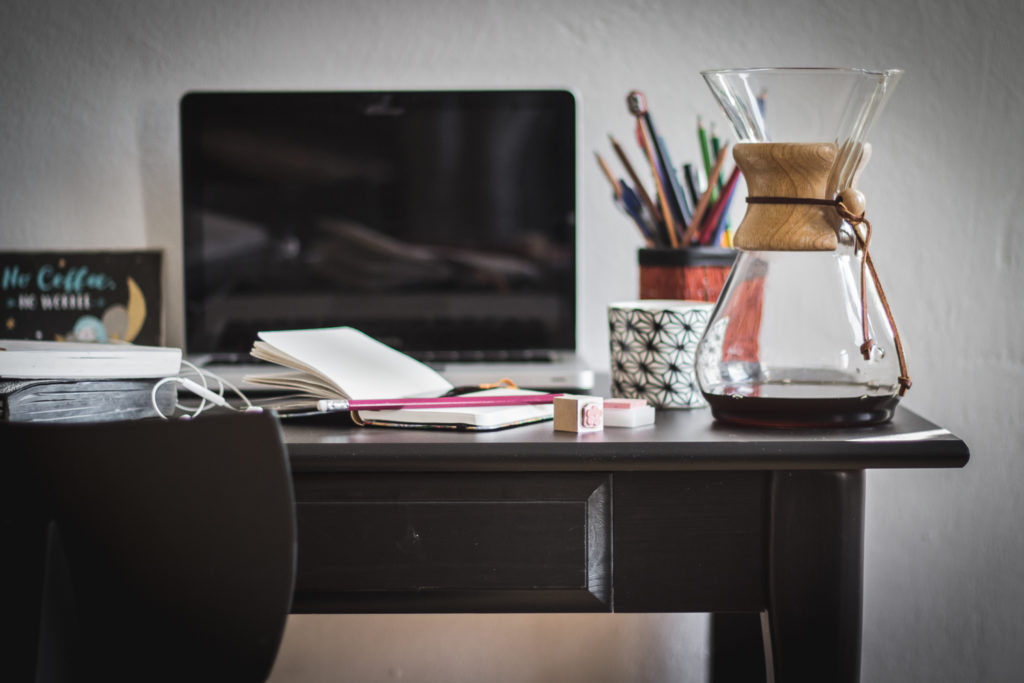 Content & Copywriting – More readers and customers through meaningful content
Food Journalism
Blog articles & professional articles
Storytelling & Interviews
Copy for Websites & Online Shops
Social Media Content.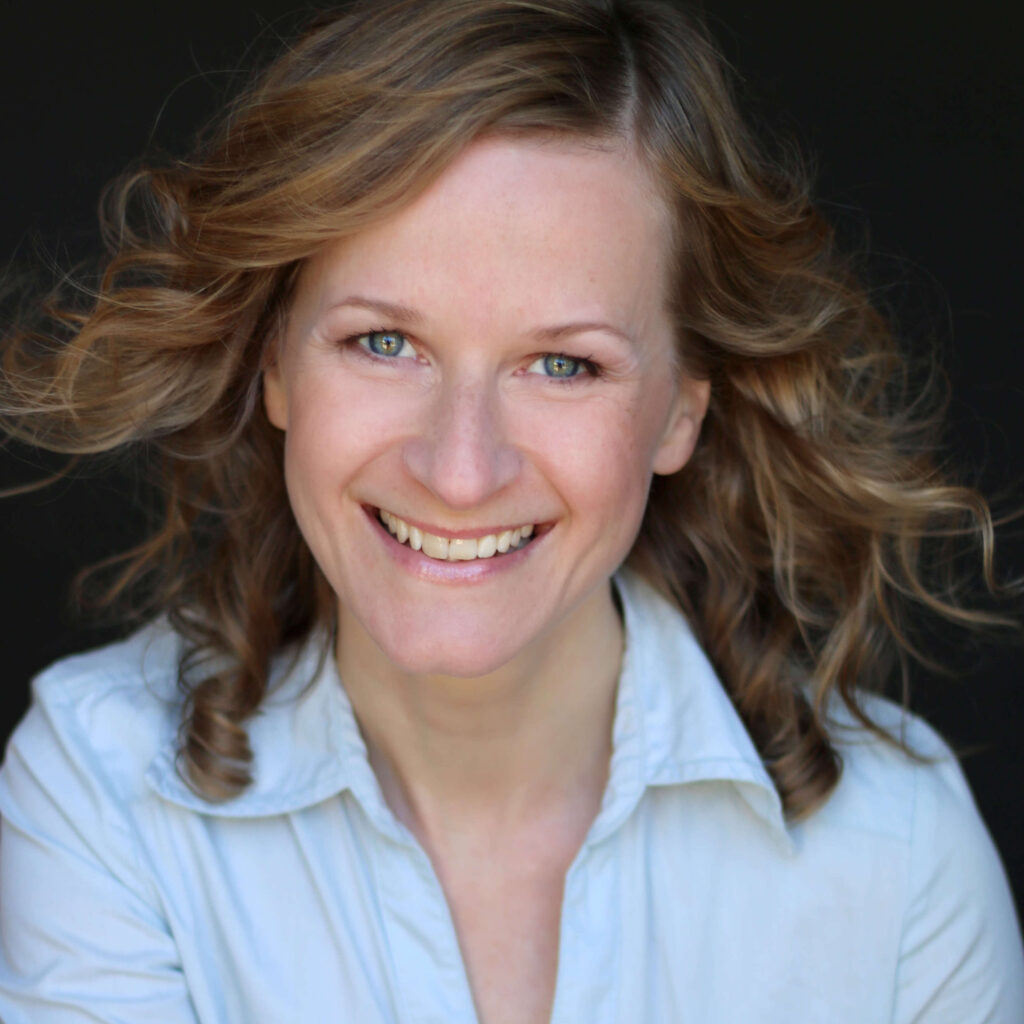 Presentation – Coffee expertise for your (digital) channels
Podcast-Host
Presentation of (Press)Events
Live-Interviews
Food Photography Coffee & Tea – More awareness for your product
Shootings 'all things coffee & tea'
Product Styling, Packshots & more
Studio & On-site-Shootings, e.g. at restaurants, cafés, etc.
Recipe creation & realisation
Product reviews.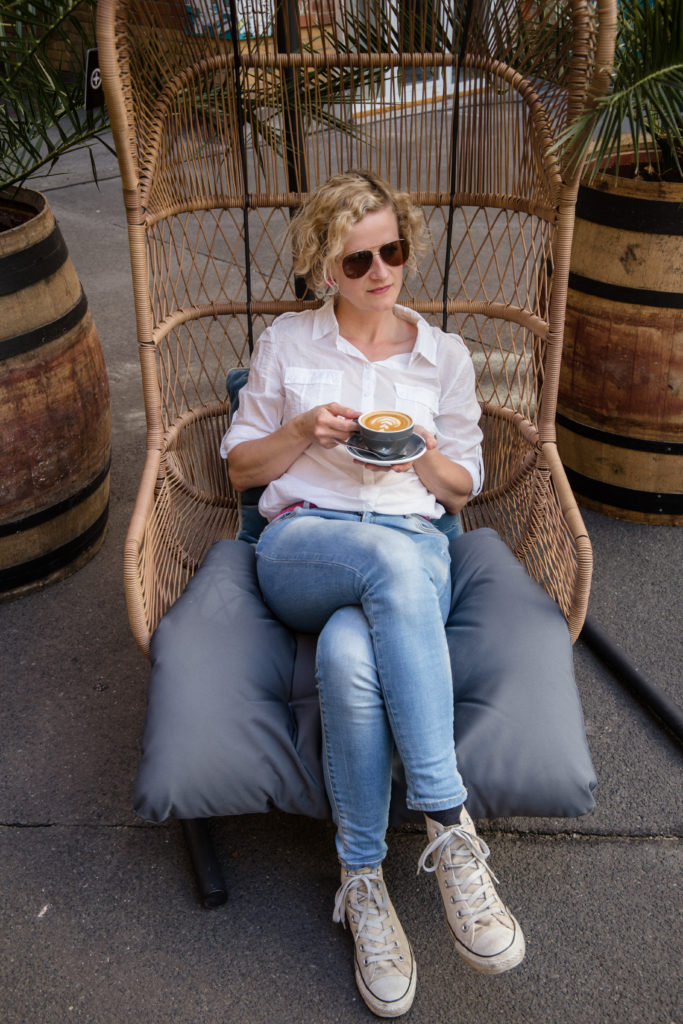 Social Media Influencer – More reach for & engagement with your brand
Coffee Marketing: Promotion of your brand on Social Media
Big Community on Instagram
Successful Blog Mel's Coffee Travels
Professional Styling & Shooting of your product
Product reviews
Recipe creation & realisation.
Networking – Competitive thanks to resource pooling
Travel to coffee & tea origin countries and growing areas
Research of & Contacting potential cooperation partners
Generating synergies.