Inventive Coffee Specialist on a quest to form a fellowship with coffee's key players and protect humanity from straying to the dark side of coffee.
Attention Coffee and Tea Industry Titans!
I'm Melanie and I'm one of you, a fervent coffee enthusiast, and a tea aficionado who adores premium brews.
With over 9 years of expertise in the enchanting world of (specialty) coffee and 5+ years in the captivating tea realm, I'm your trusted guide through the aromatic journey.
Think of me as the missing puzzle piece in your vibrant coffee and tea loving community.
Harness the power of my expertise and the charm of my reputation as a Consultant, Content Creator and Influencer. Together, let's brew up something spectacular!
---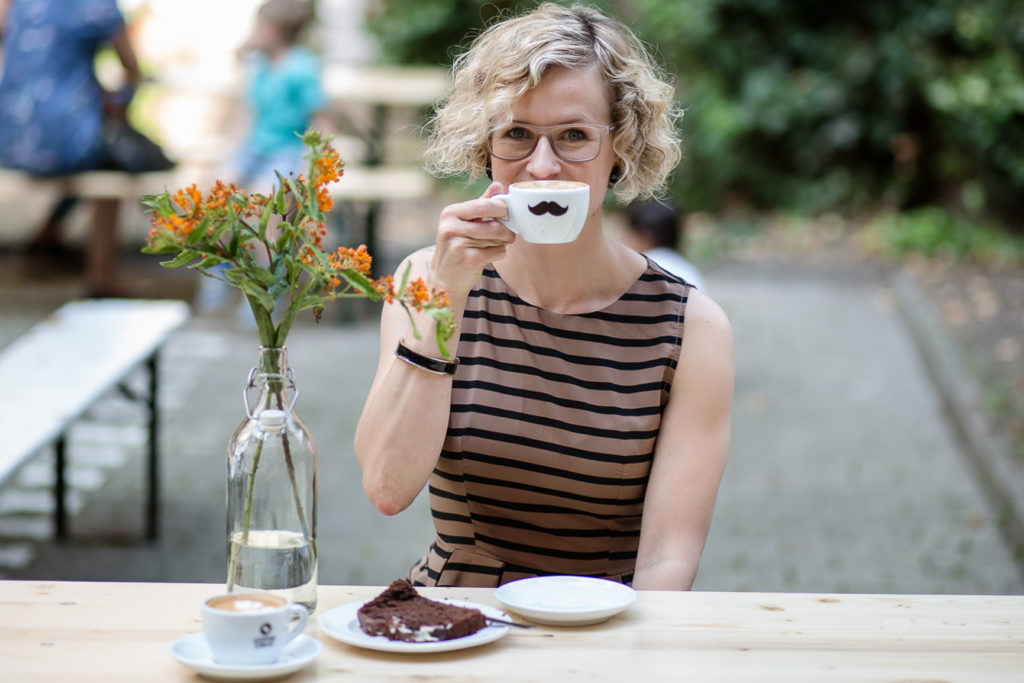 Let's reach your target group
You yourself know best: Finding the right people for your brand is the key to the success of your product. The more you know your crowd, the better you can talk to them. Get the appropriate words and a relevant imagery from me.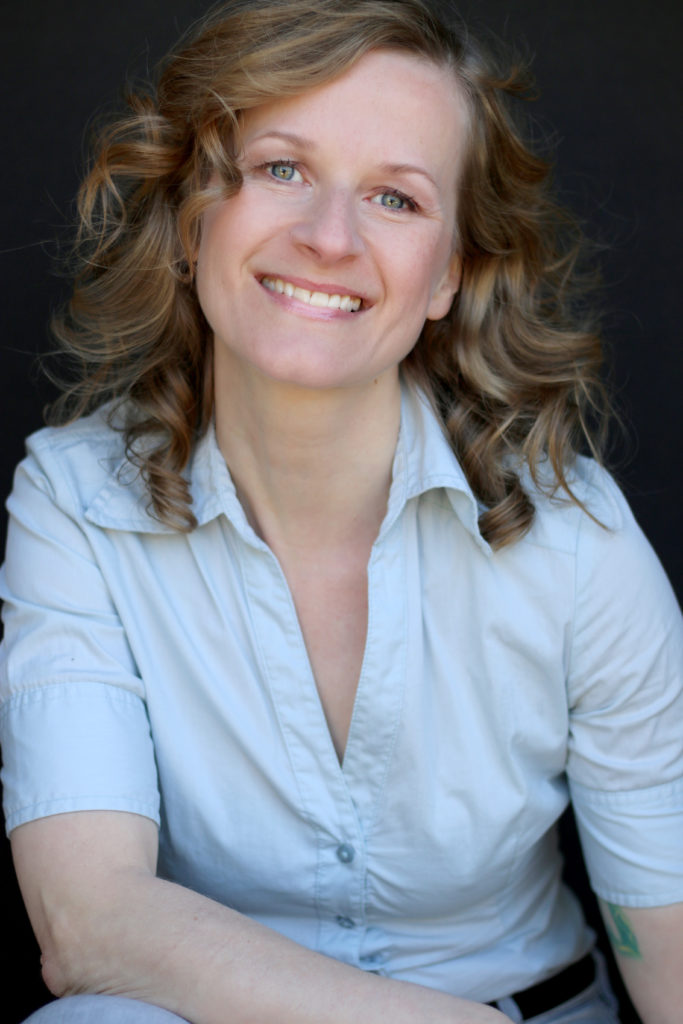 More awareness for your product
Marketing a product and paying close attention to your potential customers can be tedious and time-consuming. Benefit from my 9 years of experience in the coffee industry as a coffee marketer and a broad reach, i.e. on my Blog Mel's Coffee Travels, and use your precious time for your core business instead.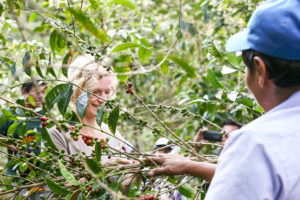 Generate synergies for potential cooperations
Finding potential partners for collaboration, be it building or expanding your business, or bringing new products to the market, requires relevant industry know-how. Take advantage of my international contacts in the coffee and tea industry and help your brand become more competitive and attract new customers.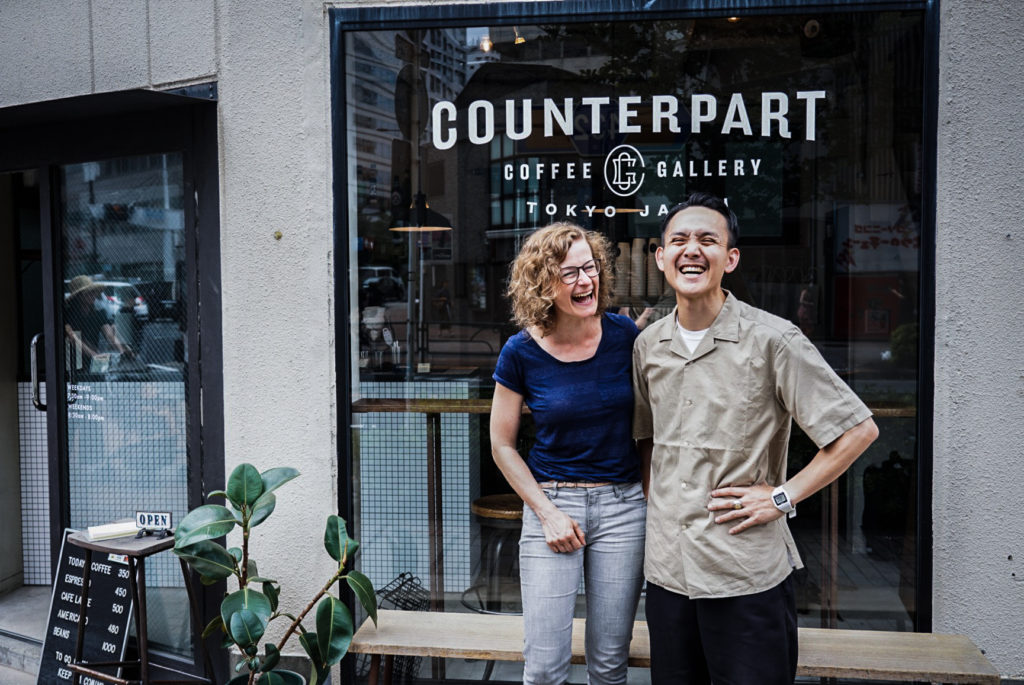 Your link to the Community
Clearly, a product such as coffee or tea must be tasted. However, beautiful texts and photos alone aren't able to lead your potential customers to the store or to put your product in the shopping cart … Use my awareness and reach as a social media influencer and let us work together to increase the engagement with your brand.
---